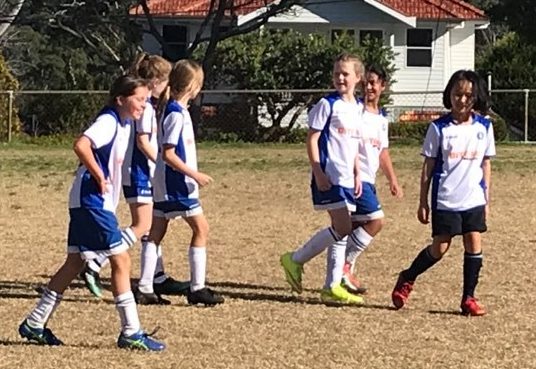 FEMALE FOOTBALL – $50 rebel VOUCHER
Australia and New Zealand will jointly host the 2023 FIFA Women's World Cup and Asquith FC is keen to help more of our local girls get involved in the sport ahead of this historic event.
All new U8 to U18 female registrations with Asquith FC will receive a $50 rebel voucher to help contribute to the expense of shinpads and boots.
Returning junior female football players are encouraged to BRING A FRIEND. Current U8 to U18 female football players that introduce a new junior female registration (U8 to U18 female that did not play with Asquith FC last season) will also receive a $50 rebel voucher.
And don't forget, all U6 and U7 registrations are only $100 which means no more to pay when you use the Active Kids Voucher.